At your side | Meet our Corporate Solutions Team
Matthew Wojnarowski

Business Development Manager (VIC/SA/TAS)

Print and Imaging Solutions

Vijay Kumar

Business Development Manager (QLD)

Print and Imaging Solutions

David Johnston

Business Development Manager



Industrial/Commercial Labelling Solutions

David Molloy

Commercial Sales Technical Specialist

Hardware and Software Technical Solutions

Stephen Bennett

Commercial Sales Technical Specialist

Hardware and Software Technical Solutions
Solutions by Business Need
Read the latest Case Studies
Default
Title
Date
Random
load more
hold SHIFT key to load all
load all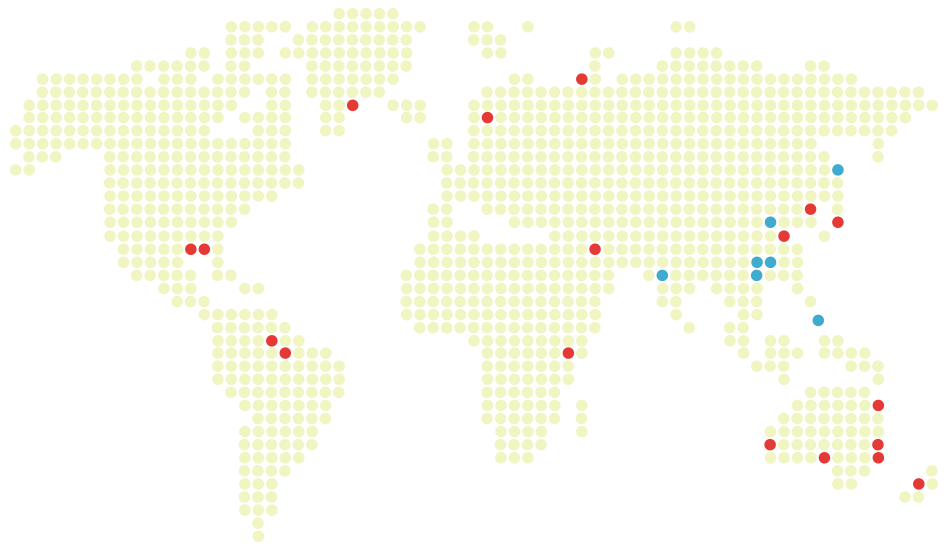 The Reliable Choice
For more than a century, Brother has won recognition as a brand synonymous with delivering product innovation and customer satisfaction. A Japanese company founded in 1908, the Brother group delivers products and services to customers all over the world with 14 production sites (including five factories of Brother Industries, Ltd. ) and 53 sales sites in 44 countries and regions of the world (as of July 2015).
A trusted brand worldwide that believes in the "Customer First" approach in all aspects of business, Brother has continuously met the varied needs of customers through a comprehensive range of quality solutions.
Save Time
Reduce down time & increase
efficiency with Brother's
fast print speeds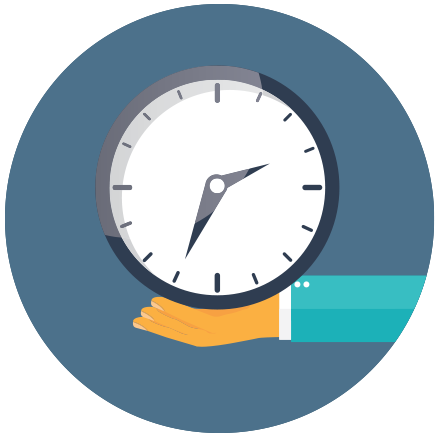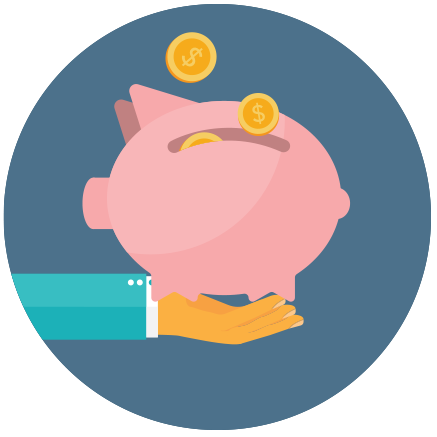 Save Money
Time is money. Reduce down time
with a reliable product choice.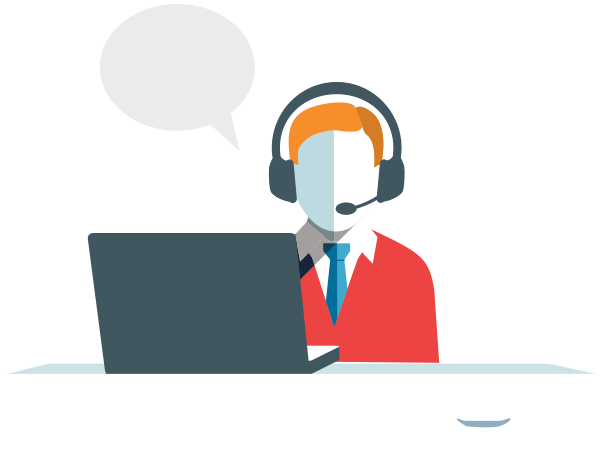 Free* Local Customer Support
Our expert technical specialist are available 9am-5pm (AEDT) to help you with any product related troubleshooting.
E: productsupport@brother.com.au | Ph: 02 8875 6000
*standard calling costs apply
Readers Choice Awards
Brother's commitment to overall satisfaction, service and reliability is confirmed by being voted PC Magazine's Readers Choice for Service and Reliability for the seventh year in a row in 2015
Brother has also won the Business Choice Award for the third consecutive year solidifying its place as offering complete business solutions.
Read more about the award here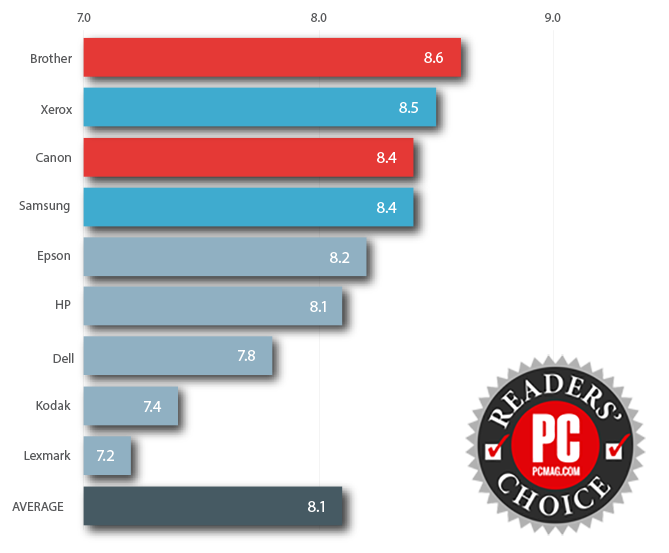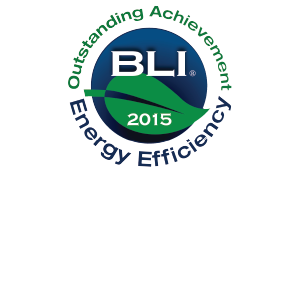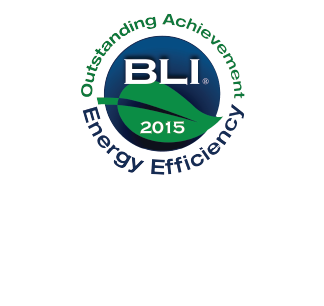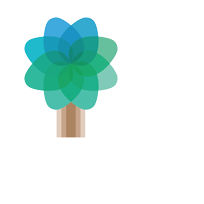 Independently Tested
Brother Earth describes our commitment to our communities and our planet. At Brother we will always take responsibility, act respectfully and try to make a positive difference.
Brother International Head Office